Fresh Cocktails
Summer's not complete without a fruity cocktail by the beach. Enjoy the premium spirits, bespoke blends and natural ingredients found in the Cicada cocktail collection.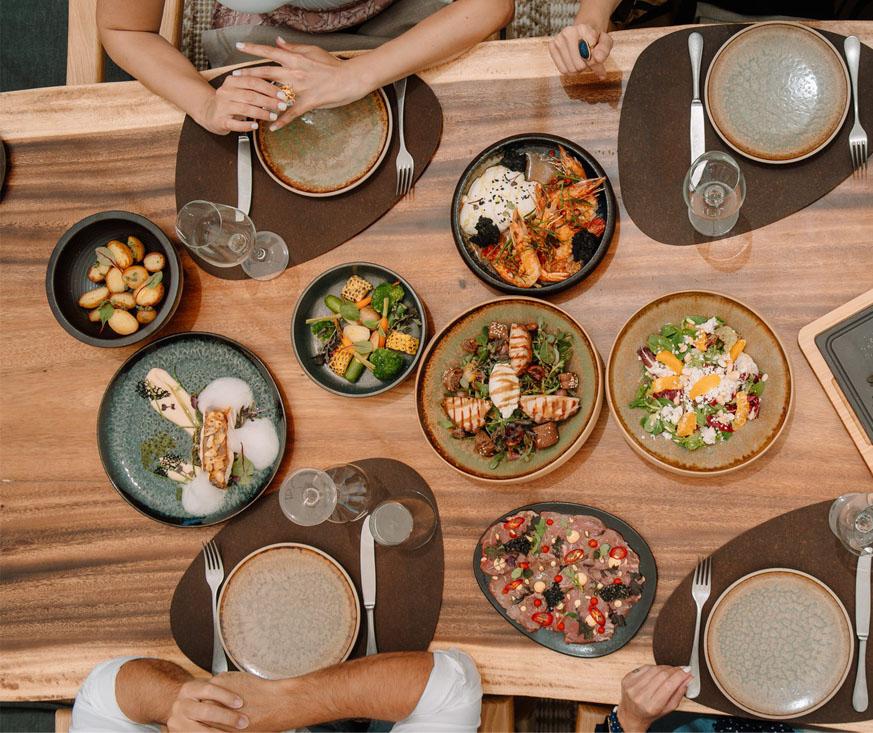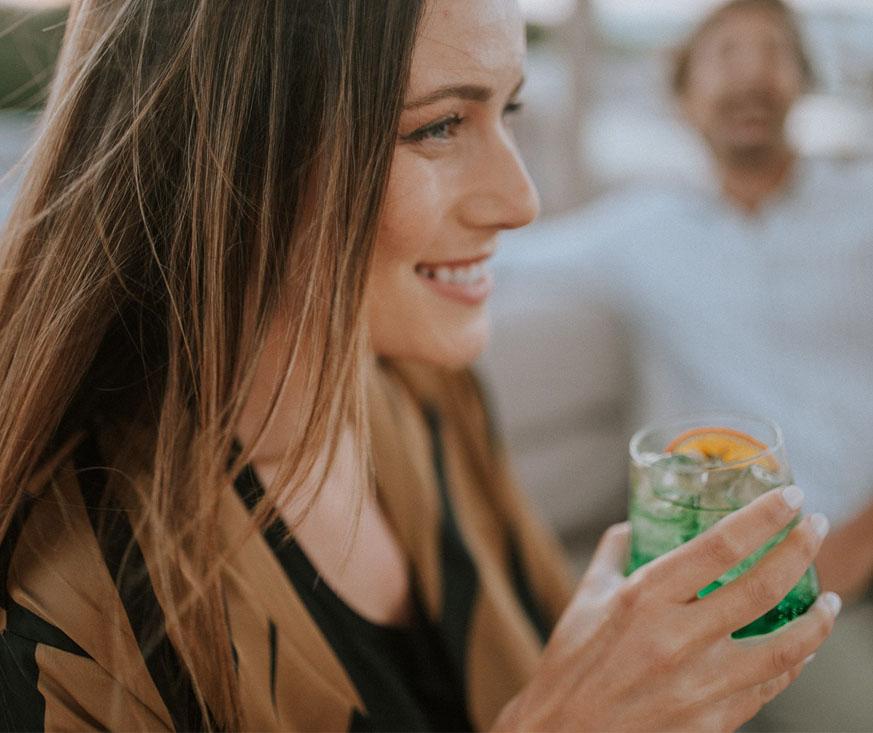 Eating well!
Farm to table, sea to table. Enjoy the finest cuts of beef, from a Ribeye Black Angus and Beef Fillet from the Omaha Collection, to an exclusive T-bone Fiorentine. Give in the freshly caught Aegean seafood served grilled, carpaccio or ceviche style!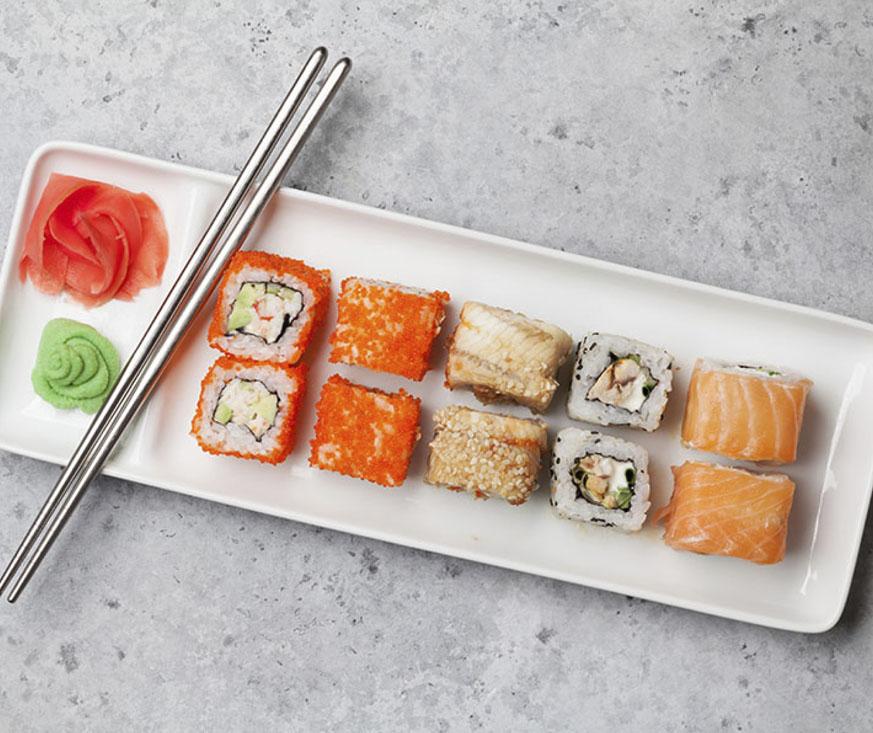 Fresh Japanese Sushi
East meets West with our refined selection of fresh Japanese sushi. Taste the bounties of the surrounding Aegean as they pair with the flavours and techniques of the Orient.
Delicous Burgers
Everyone's favourite beachside snack. Fuel your adventures in the Cretan sea with our prime burgers and tasty refreshments. Sometimes, classic is best.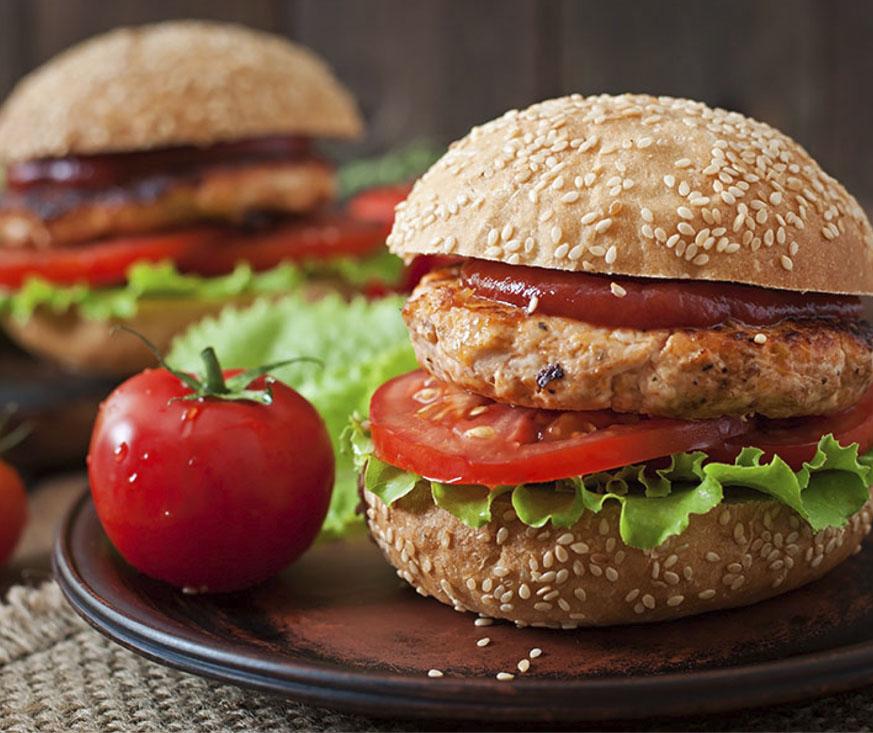 Take A Break With Shisha
Infuse your Cicada experience with the heady aromas of premium shisha. Fragrant, artisanal and infinitely luxurious, elevate your dining experience with this timeless tradition.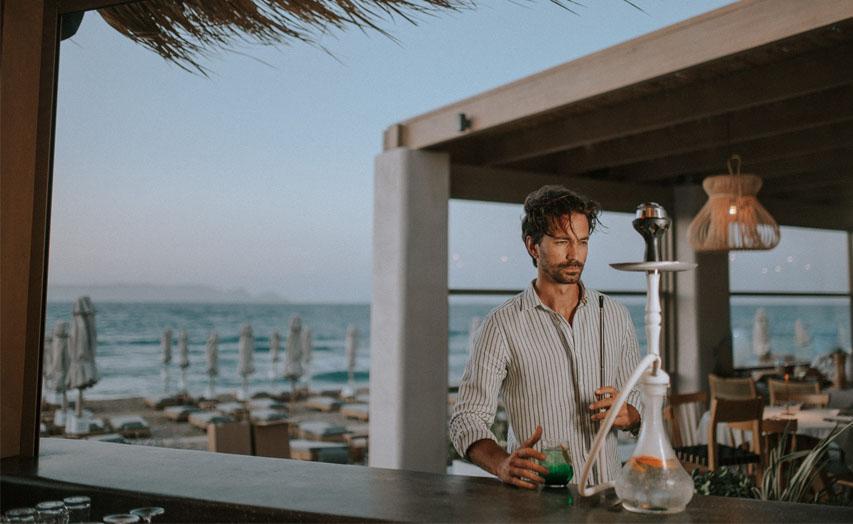 International Cuisine
The best of the world is brought to your table at Cicada. From Mediterranean classics to the favourites of global gastronomy, journey through flavour in a chilled out boho-chic environment.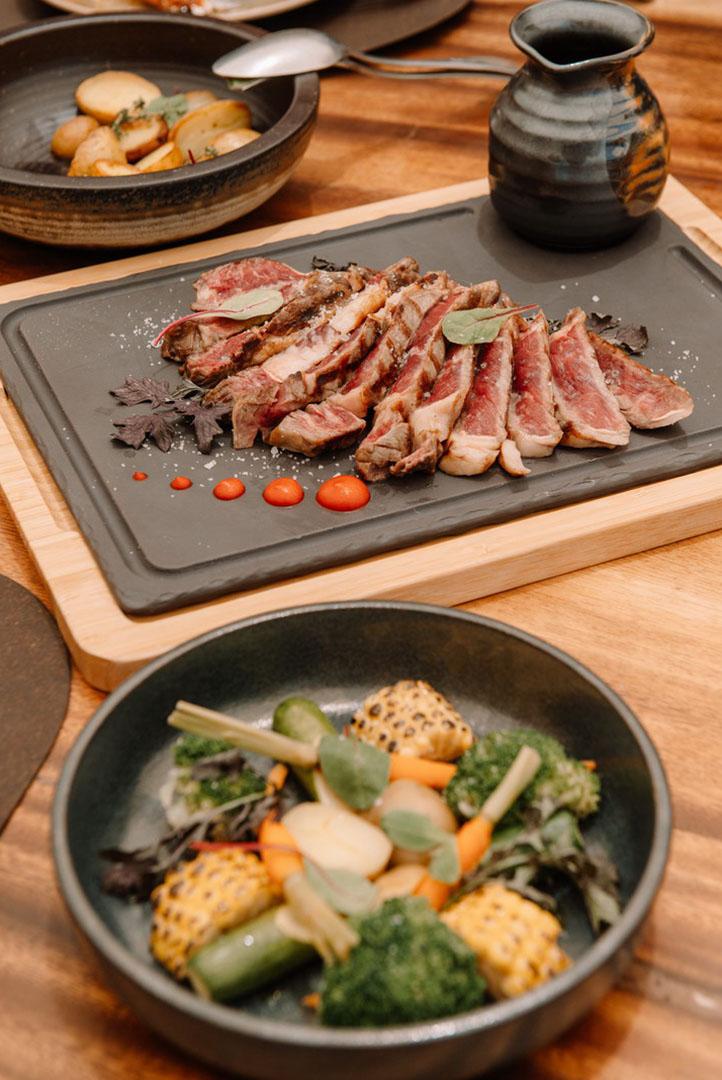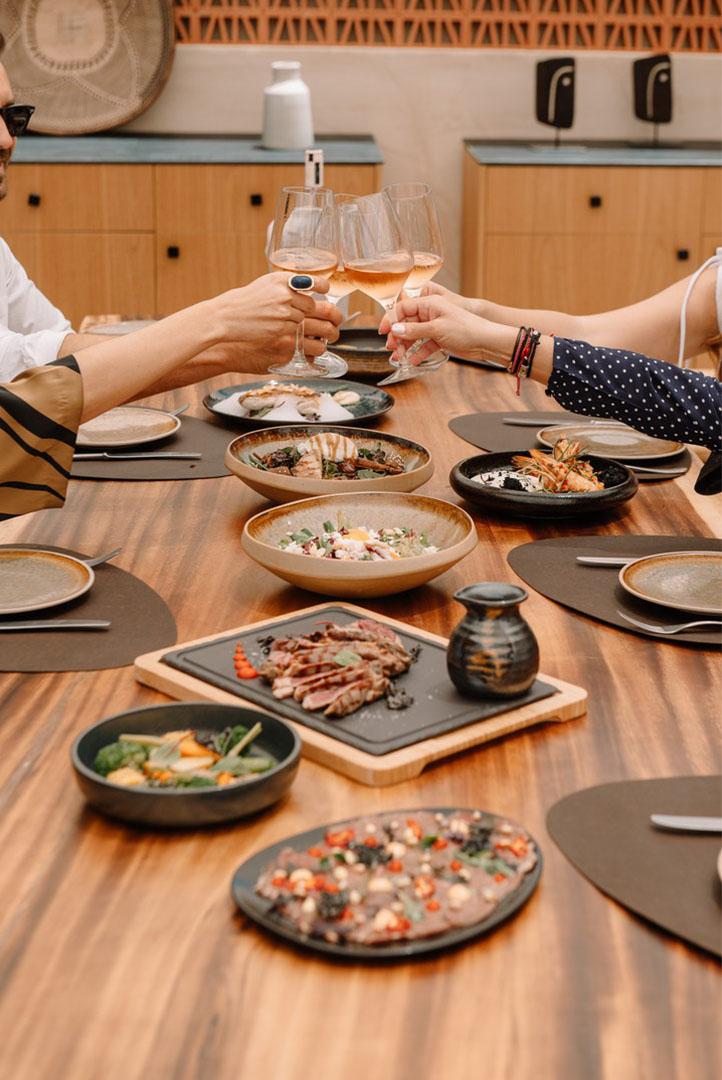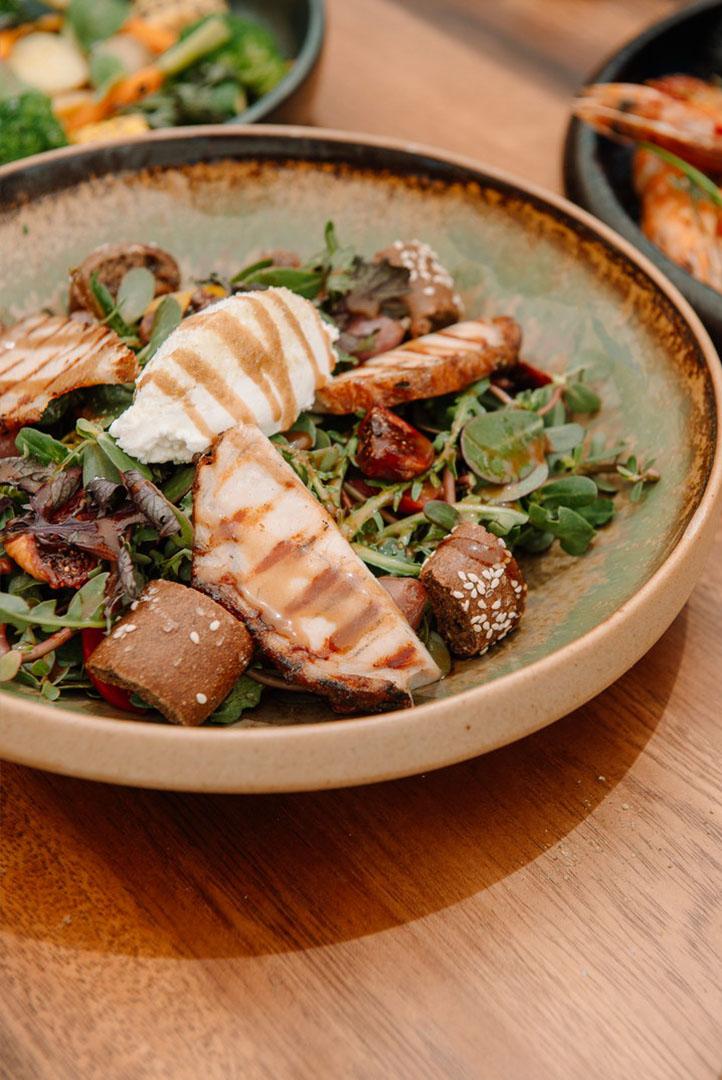 Your summer haven of rejuvenation
Cretan flavors with international
notes and aromas
Authentic Mediterranean gastronomy