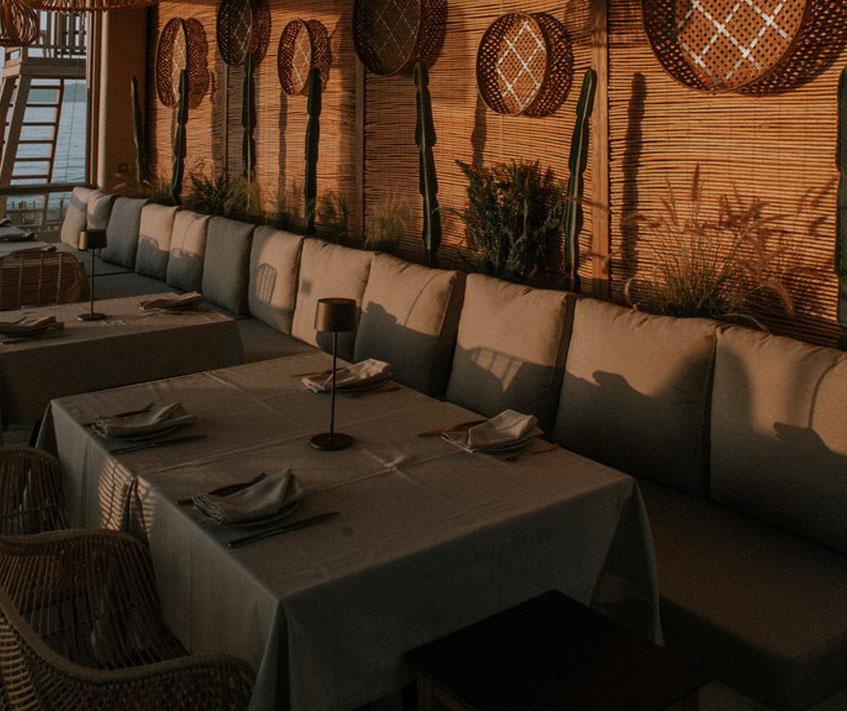 Cicada Restaurant
Cicada Restaurant is our signature gastronomic destination. All-day contemporary dining is set up against a backdrop of earthy tones, chic design and boho-chic vibes. Reserve a table for you and your party and spend your Cretan getaway dining in style.
Cicada Lounge Area
Laid back, chilled out and infinitely comfortable, the Cicada Lounge is idyllic for kicking back, escaping the sun and refuelling with cocktails, coffees and light refreshments. Book a sunbed today and secure yourself a space to unwind.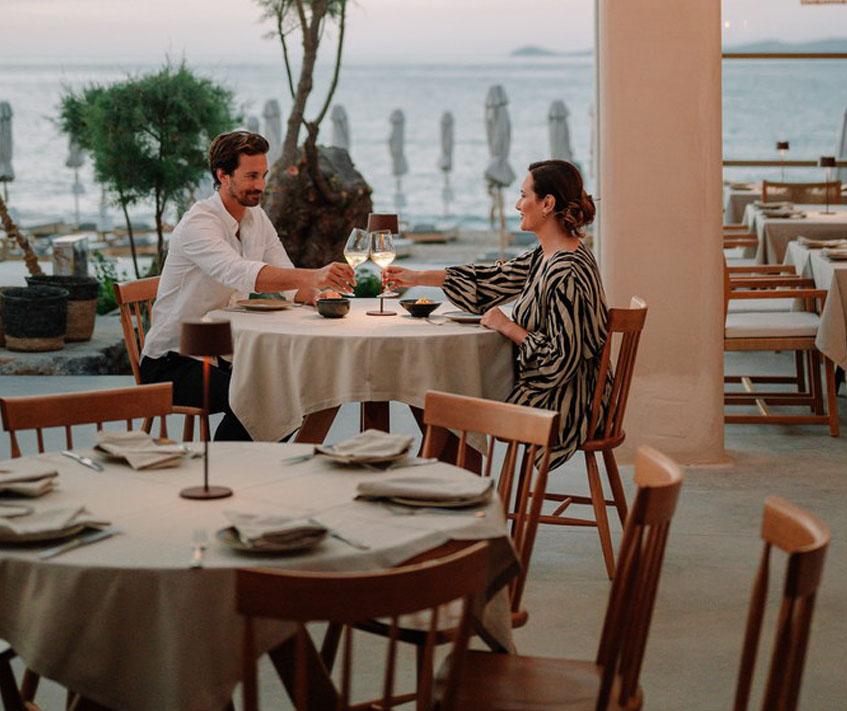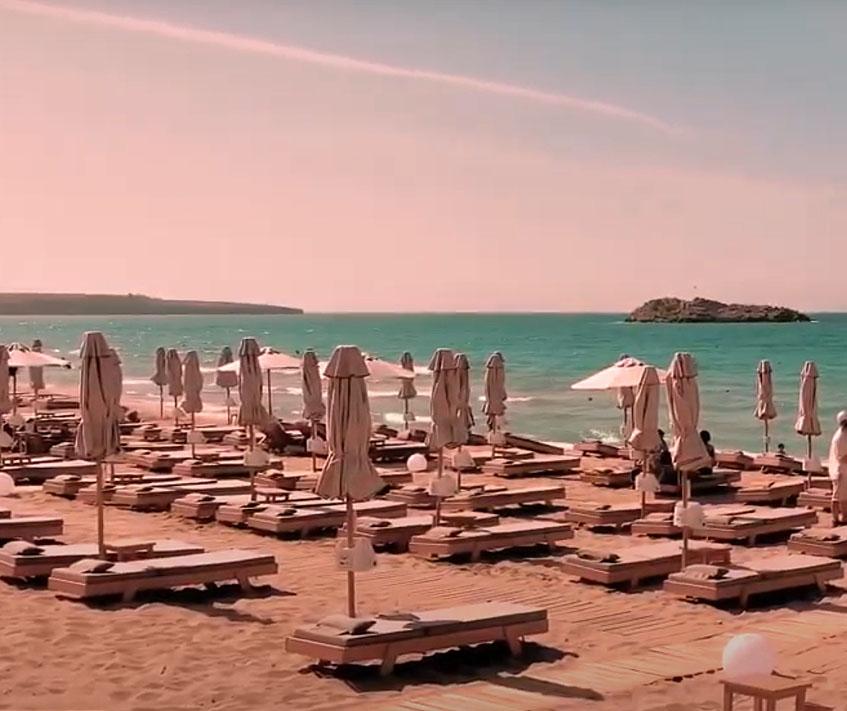 Cicada Beach Area
Your seaside sanctuary awaits. Reserve your space on Cicada Beach and find a home for your sun-soaked days and starlit evenings. With plush furnishings, sunbeds and sweeping umbrellas, Cicada Beach is the perfect destination for those dreamy summer days.
* Due to increased demand on the weekends, bookings for the beach area are only available before 12:00pm. Get down early to avoid disappointment.
The Mediterranean is your playground
This is life by the beach