Intimate moments by the sea
Cicada Seascape Experience
At Cicada Seascape Experience, we strive to ensure that everything we do is sustainable, eco-friendly and green. Inspired by a love for the Cretan land, our architecture, design, produce and corporate policies all make steps towards ensuring a healthy planet for generations to come.
Built on the beachside, Cicada Seascape Experience utilises a bioclimatic design to harness the cooling properties of natural materials. Modern buildings are responsible for 40% of global energy use, contributing up to 30% of the total CO2 emissions. The open-plan structure of our restaurant allows the sea breeze to flow through, minimising the need for energy-inefficient thermo-regulatory systems.
On-site, our staff are trained to ensure our day-to-day operations are as eco-friendly as possible. From being sparing with our water usage to maintaining strong recycling protocols, the everyday runnings of Cicada Seascape Experience go with the planet in mind. We do not use any disposable plastics. Instead, we're making use of biodegradable straws for all our in-house and takeaway beverages.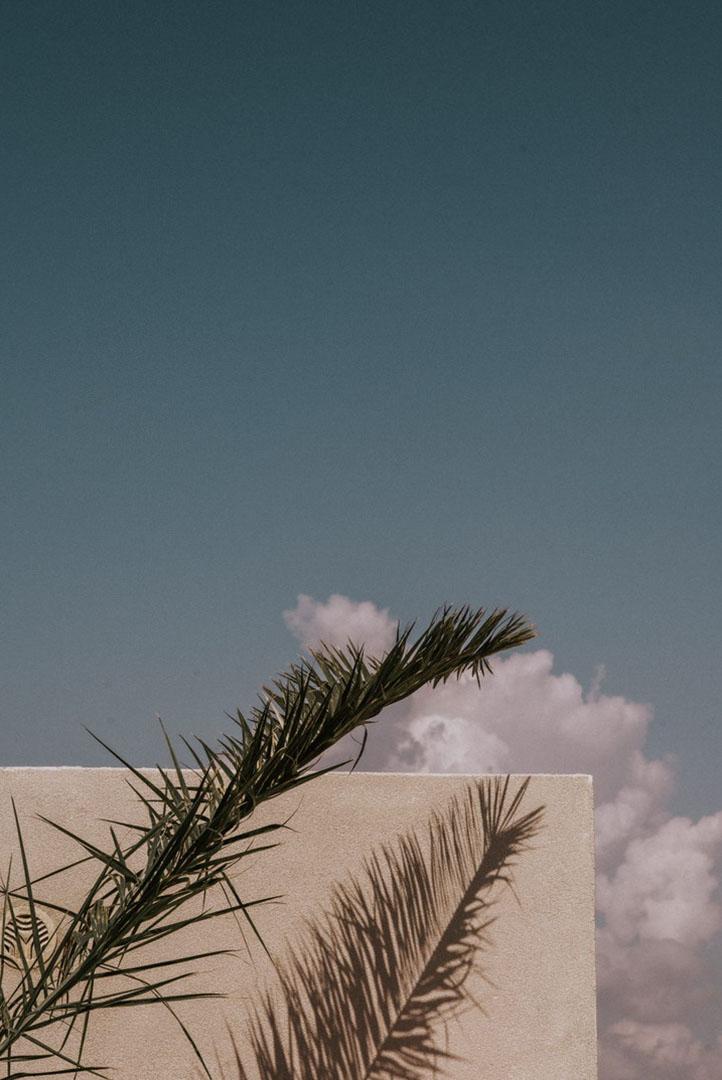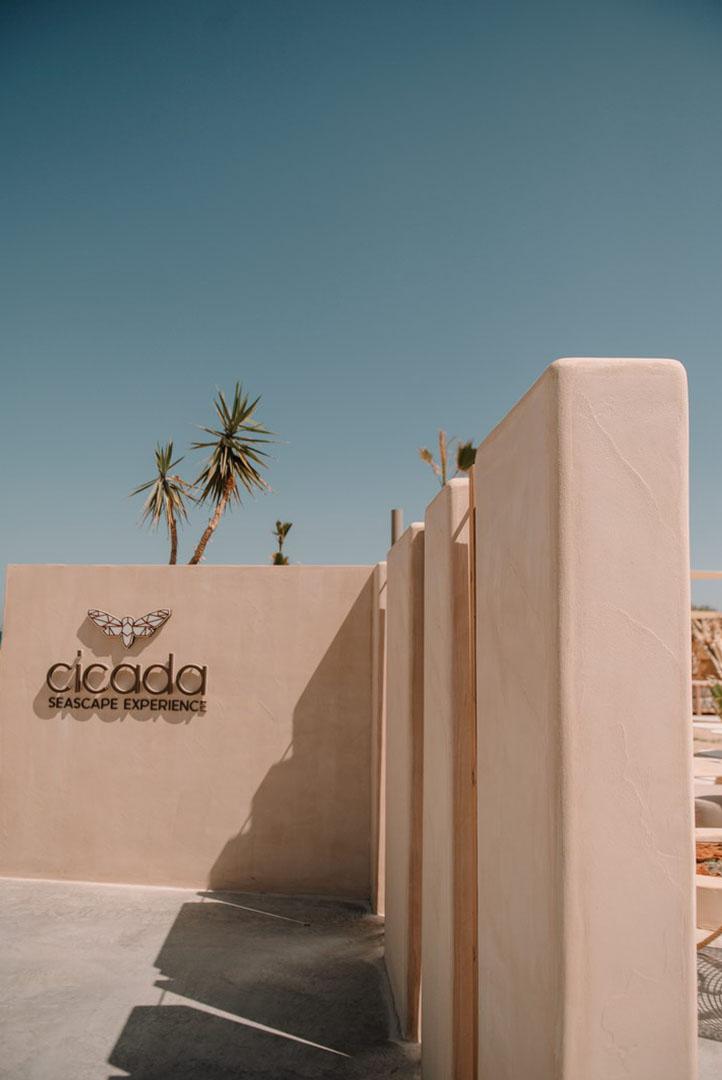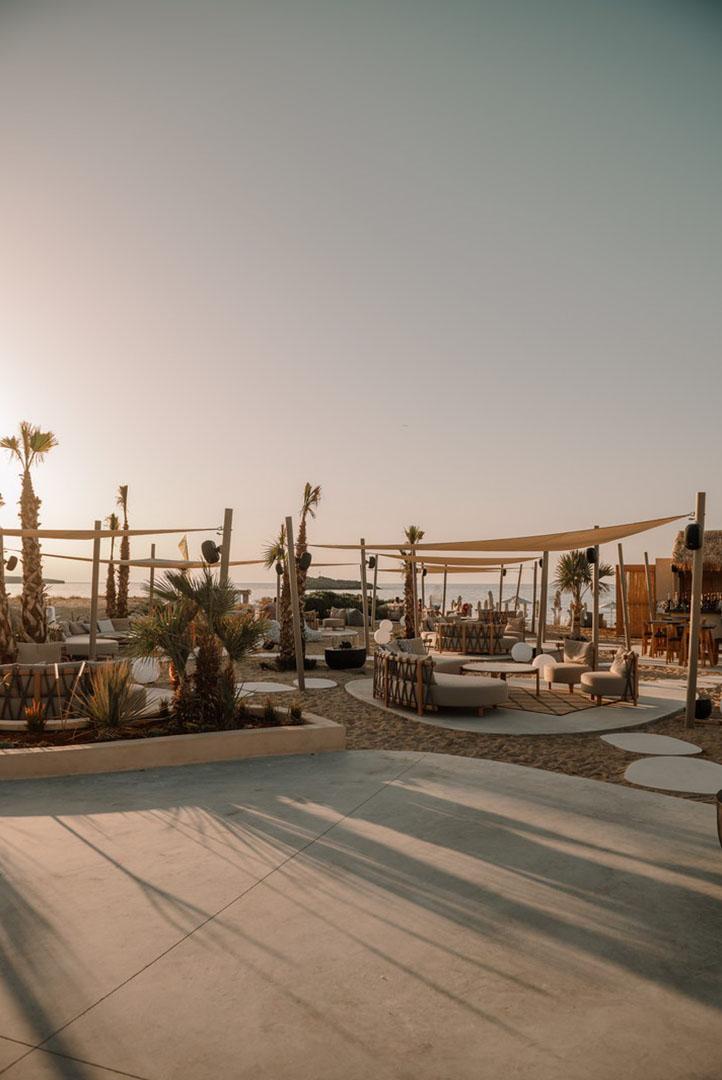 We're committed to using renewable energy sources, and have installed automatic control systems to regulate wastage and usage. All our light fixtures are fixed with energy-efficient LED bulbs, and we use a DHW circuit to regulate our hot water usage, also serving to prevent the growth of legionella bacteria.
The products and produce we use are, whenever possible, locally and sustainably grown. Guests are invited to taste the wonders of the Cretan earth, experiencing how food can be at once ethical and satisfying.
Dine with us at Cicada Seascape Experience, and feel comfortable knowing that the restaurant you have chosen is doing all it can to protect our precious environment.
Indelible memories to last a lifetime
Unforgettable summer vibes
Treat your senses to the boundless horizon