Intimate moments by the sea
General rules of Cicada Seascape Experience
Before you begin your next journey to Cicada Seascape Experience, kindly take note of our restaurant's regulations regarding health and hygiene, reservations and opening hours.
In light of current government health protocols, we have adapted our services and operations. Kindly help us out by respecting these new protocols, guaranteeing a safe and carefree dining experience for all our guests.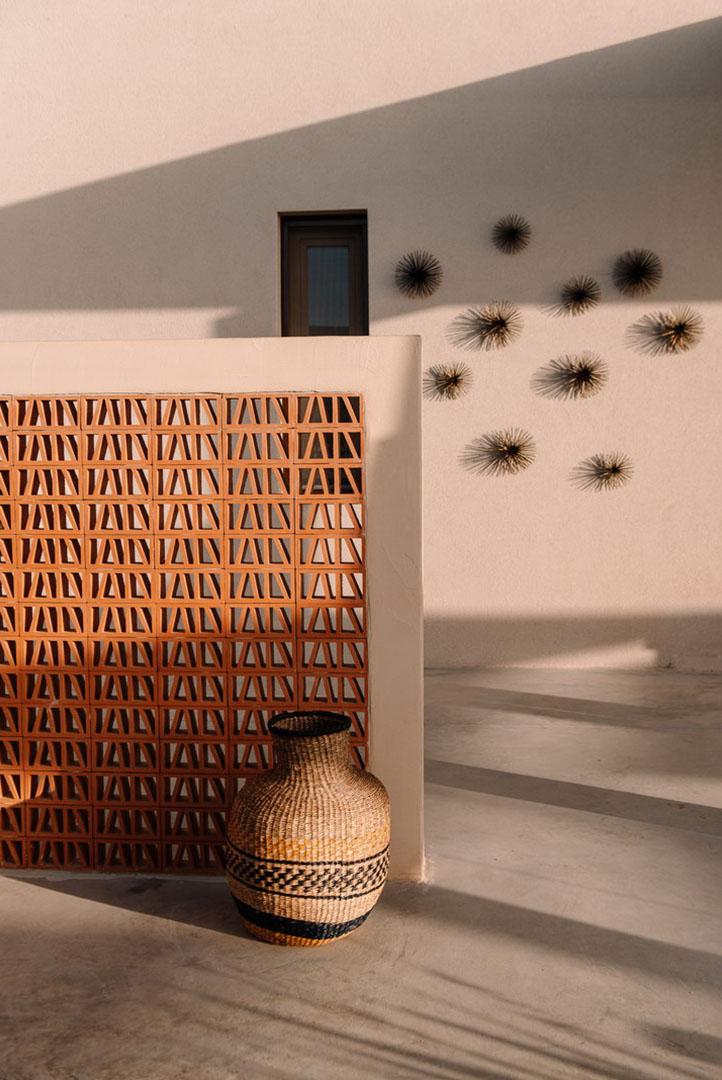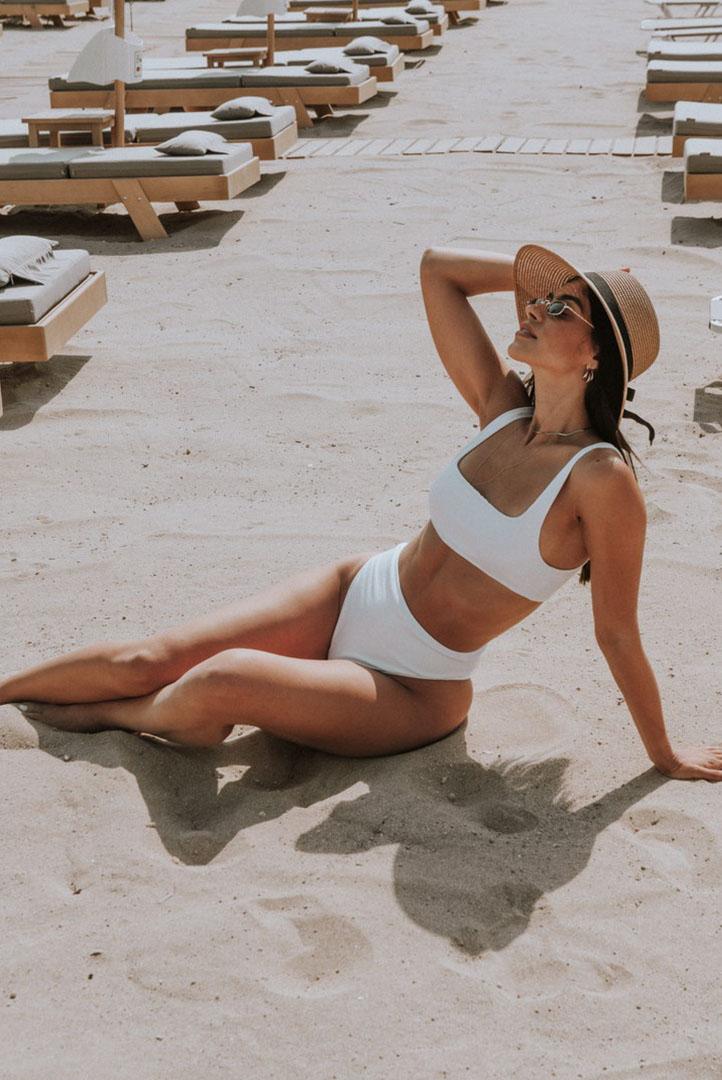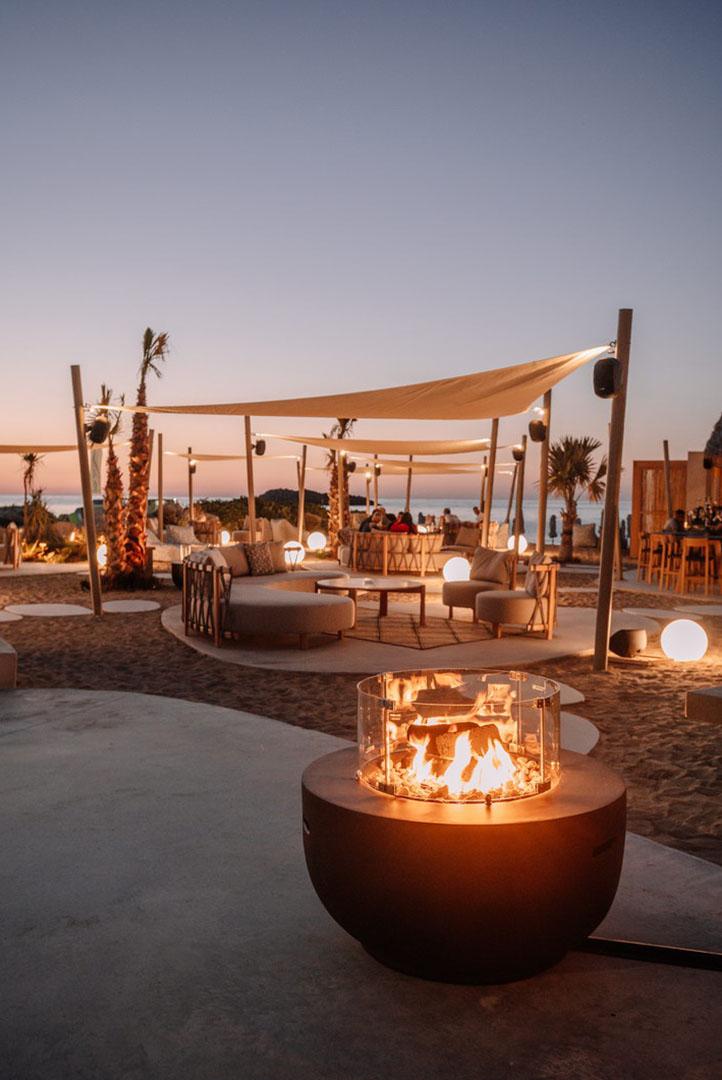 In the event that you can't make your booking, please inform us beforehand. Tables will be given away to the next waiting party 20-minutes after the reservation time.
Kindly take note of the booking hours for our Cicada spaces:
For sunbeds we are available from 9:00-12:00 (on the weekends)
For the bar and coffee area contact us from 9:00-23:00
Main restaurant from 12:00-22:30
Indelible memories to last a lifetime
Unforgettable summer vibes
Treat your senses to the boundless horizon