Cicada Seascape Experience is the result of a seamless collaboration between a group of highly-trained and passionate industry professionals. Behind every service, every meal and every cocktail lies a wealth of experience and care. Read on to meet some of the key figures of the Cicada Seascape Experience family, the team that goes above and beyond to create one of the most stunning gastronomic destinations on the island of Crete.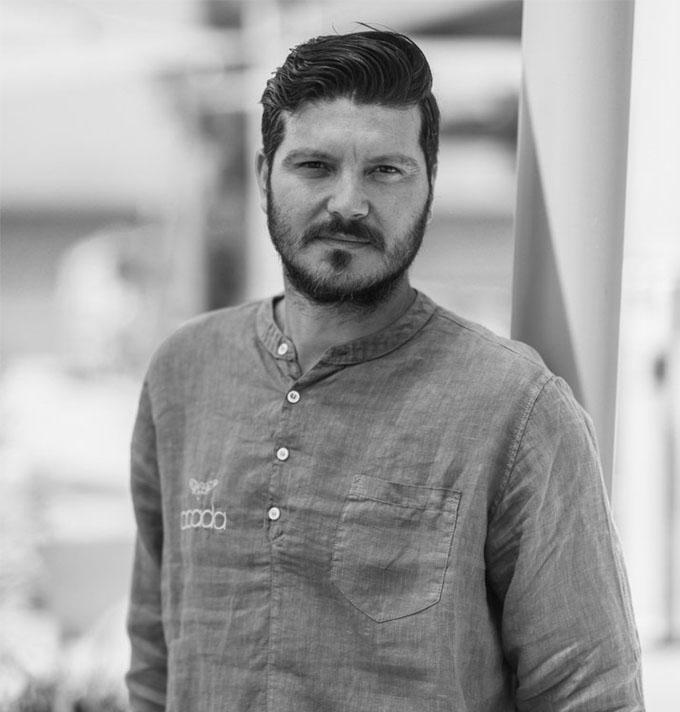 Aris Antonakakis
Manager / Bar Manager
The colorful and creative world of cocktails attracted the interest of Aris Antonakakis from the age of 17 when he started working in catering. His love for the subject made him seek further specialization, which is why he attended many seminars on the art of bartending by great and renowned professionals from around the world. Now, having been a bar manager and having created his own cocktail list, he is one of the most renowned professionals in the field.
He has been awarded for his work in major Athenian bars by the Bar Awards of Athinorama. His appetite for development led him to many places abroad (Rome, New York, London, Amsterdam, Berlin and Prague) for seminars and workshops, but also to seek out inspiration and new ideas from the best bars in the world. In 2019, he wanted to share the secrets of bartending, beginning teaching at IEK MORFI and for the company Black Book. This year, he is the man behind the enchantingly refreshing drinks of Cicada Seascape Experience, working as the Restaurant Manager / Bar Manager.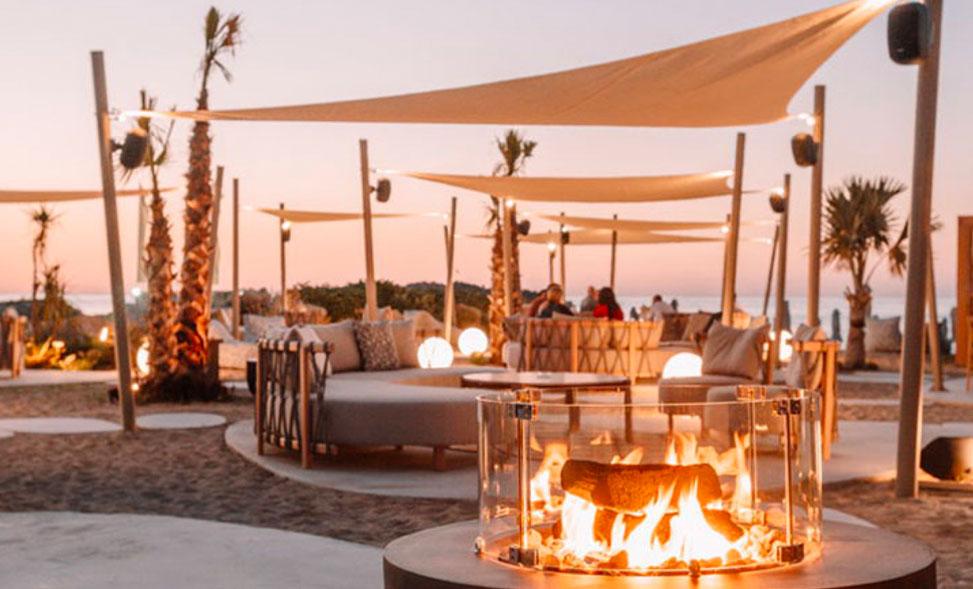 Thomas Karapetsas
Maitre
From a young age, Thomas Karapetsas has realised his passion for tourism. That's why he took his first step in that direction, graduating with a degree in hospitality. Following this, Thomas begun work in 5-star hotels both in Greece and overseas, learning all the secrets of the trade.
His many years of experience make him an excellent team member with a deep knowledge of all aspects of fine wine. He's paid visits to many different vineyards, from small Greek estates to large-scale wineries abroad.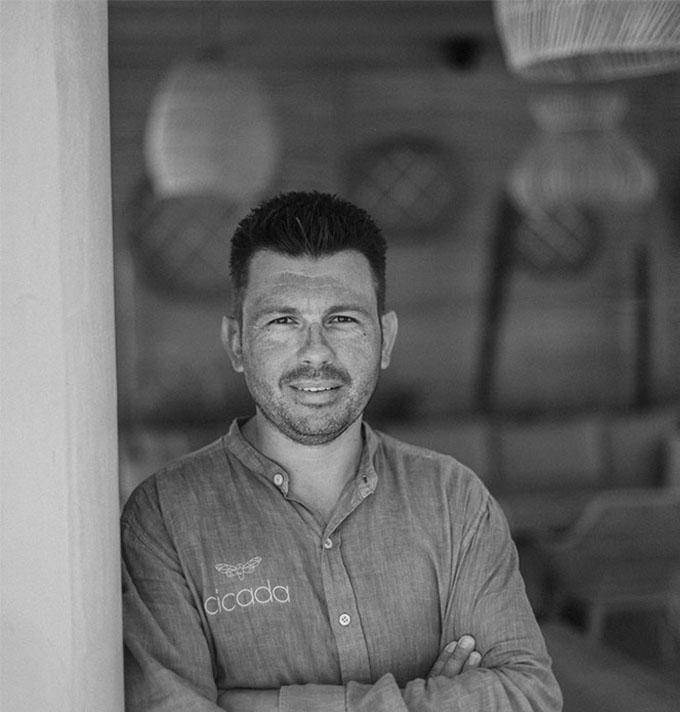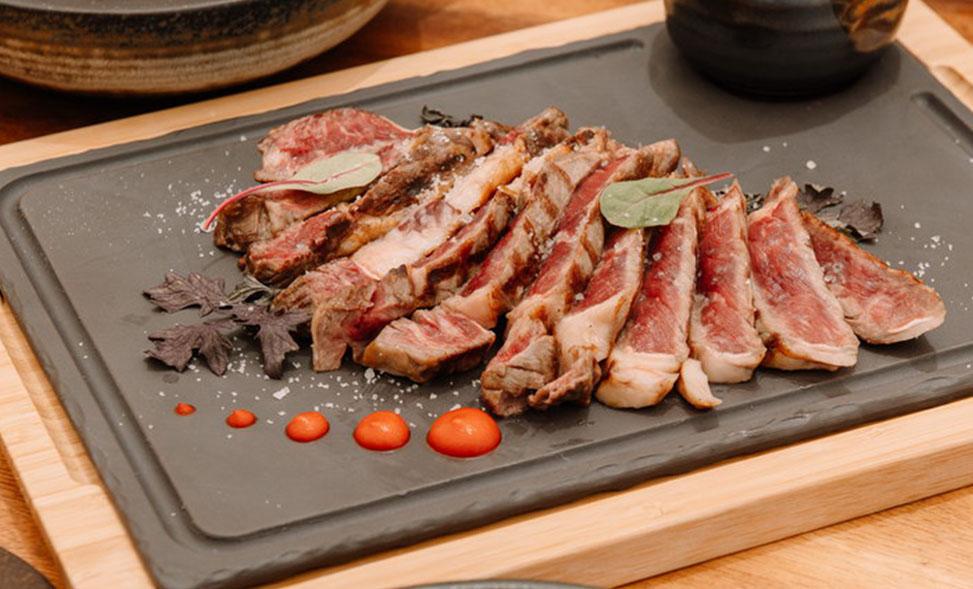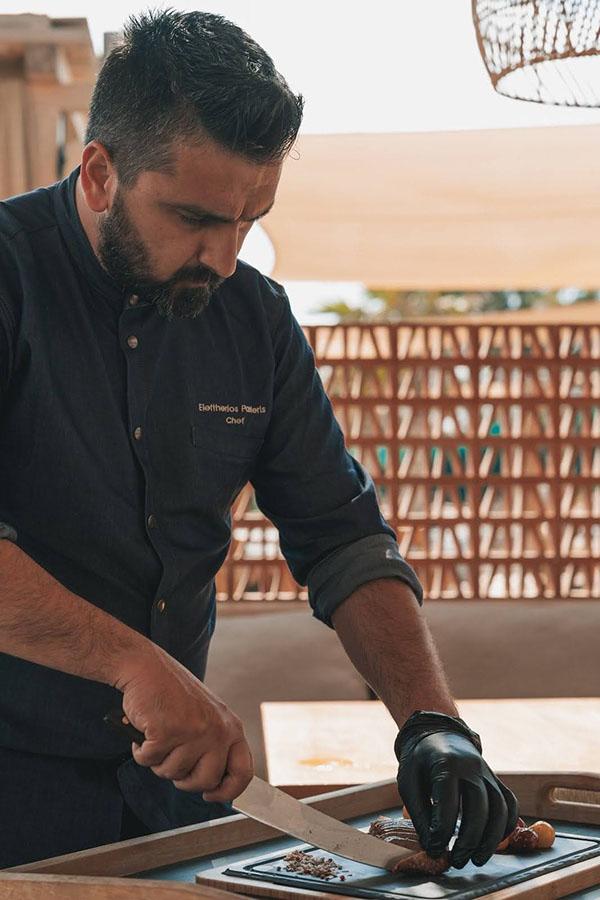 Lefteris Panteris
Executive Chef
Lefteris has always had a deep desire to pursue the art of cooking. His journey began when a close friend, the owner of a renowned restaurant in Heraklion, recommended that he join their team. It was during this time that Lefteris discovered his true calling and realised that cooking would be his lifelong profession. Since then, he has embarked on numerous collaborations with prestige five-star hotels and well-known restaurants, further honing his culinary skills. With his unwavering passion for cooking and the invaluable experience gained from his collaboration with top establishments, Lefteris is ready to infuse every dish with his unique creativity and flavours.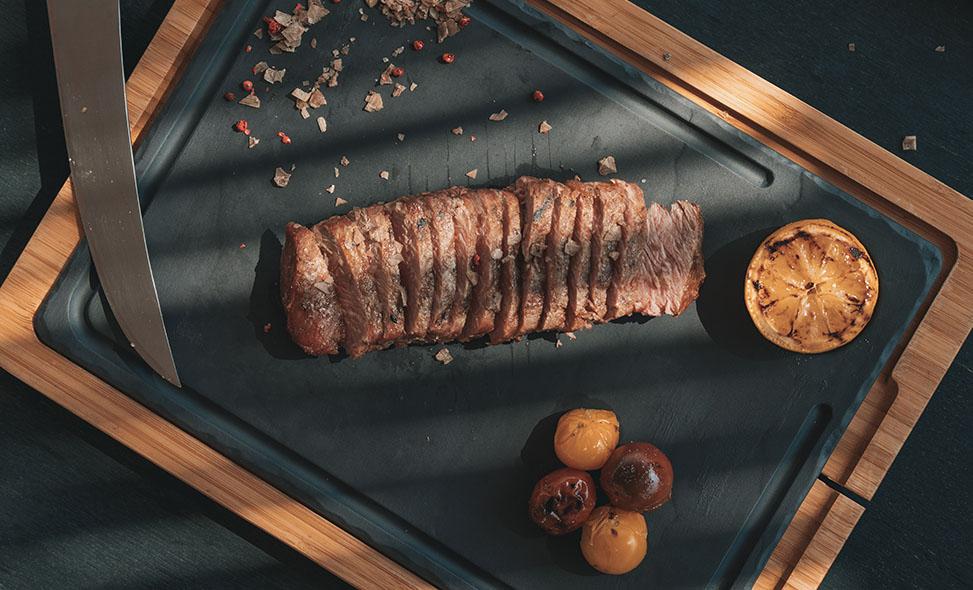 Ian Clifford
Sushi chef
Growing up in the Philippines, Ian developed a profound love for seafood and fish. Witnessing his grandmother's mastery in preparing and cooking homemade meals ignited his passion for the culinary arts. In 2010 at the age of 17, Ian had his first encounter with the enchanting island of Crete. Mesmerised by its crystal-clear waters, reminiscent of the Pacific, and captivated by the exquisite seafood served in local restaurants, he knew he had found a culinary paradise. Fortunate enough to cross paths with an extraordinary Chinese chef, Ian delved into the world of Asian cuisine and the art of sushi, learning invaluable techniques.
Having worked alongside renowned Asian Chefs in Athens and in Crete, Ian fully grasped the significance of quality. At Cicada he ensures that each dish is not only beautifully presented but also leaves a lasting impression. Prepare yourself for an exceptional sushi experience that will exceed all expectations.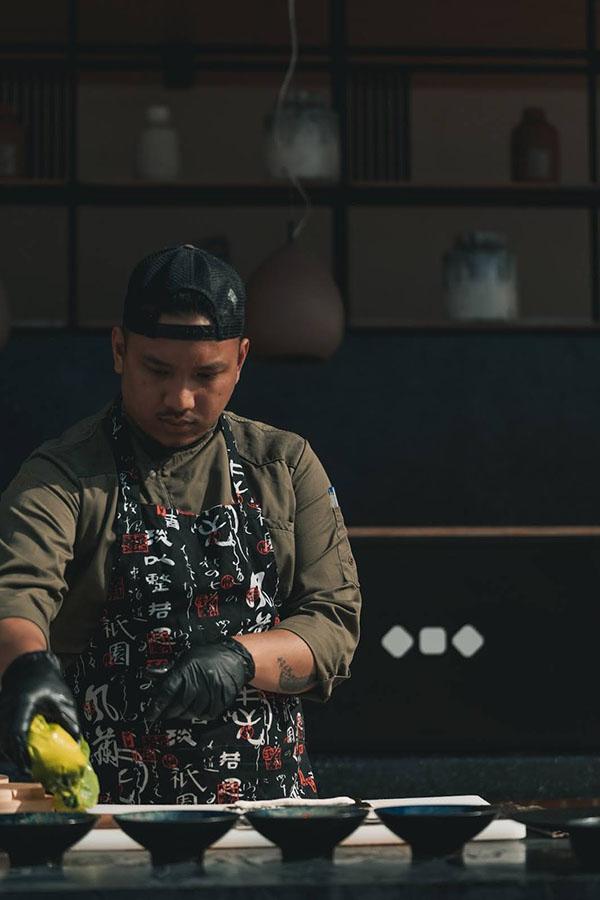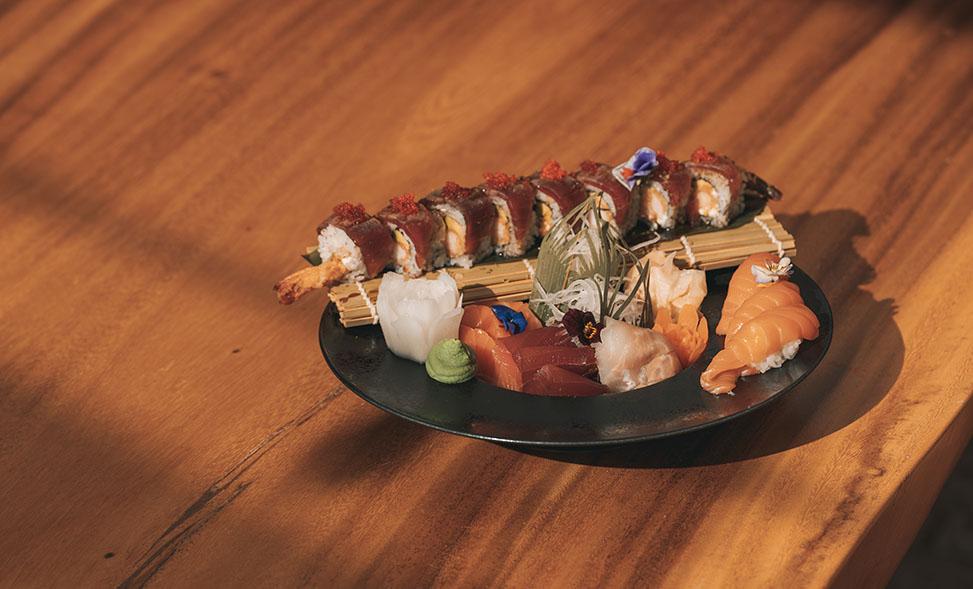 Where the gentle waves lap you up
Indulge in authentic Cretan cuisine
Signature cocktails and
refreshing delights
Kick off your summer
evening with sultry vibes
A sensual ambience to unwind